2018 PROGRAMME OF STUDIES
The Seminar of Jacques Lacan XVI: From an Other to the other 1968 – 1969
We are undertaking a close reading of Cormac Gallagher's unofficial translation of Lacan's Seminar XVI alongside the Spanish translation.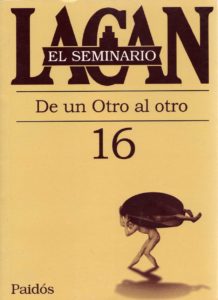 We are also reading the pre-texts for the RV in Barcelona in September 2018: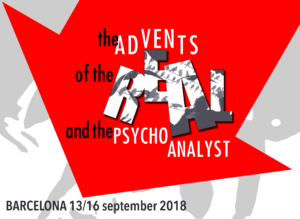 In addition to this we are also working on private translations of some of Colette Soler's seminars.
The Forum currently meets fortnightly on Saturdays.